Breland Hall, Room 178, (575) 646-5755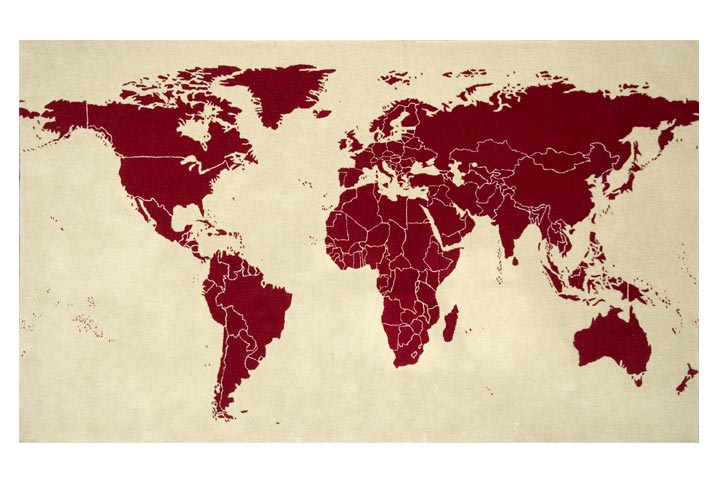 Welcome to SpARC, the Spatial Applications Research Center. Formerly known as the Geographic Application and Research Laboratory (GARL). It was established in 1982 as a contract applied research facility for the NMSU Geography Department. SpARC provides a variety of services including planning and research, GIS, image processing, modeling and training. The original purpose of the facility was to undertake externally funded projects under the direction of geography faculty and employ students within the department. Twenty-Five years and over $4,000,000 in projects later, the SpARC continues to do project related work. It has employed more than 100 students, and provided assistance to more than 20 faculty members inside and outside geography.
The primary clients of the SpARC have been government agencies. A number of local, regional, and federal agencies have utilized SpARC's services. These agencies include the State of New Mexico Property Tax Division, The New Mexico Department of Transportation, The Department of Housing and Urban Development, Federal Highway Administration, Department of Justice, New Mexico Department of Health, Doña Ana County, The El Paso Metropolitan Planning Organization, NMSU School of Social work, NMSU Psychology, Associated Students of NMSU (ASNMSU), Office of Facilities Administration and Services (OFS), and many others.
Not only does SpARC provide services for the public sector, but it is open to faculty, graduate students and advanced undergraduate students wishing to pursue applied research. The facility houses many high performance workstations, a large 36" flat screen monitor, two large format digitizing tablets, an HP 5500n laser printer, and an HP 1055CM Plus designjet (large format plotter). Software available for use includes word processing and database software, web design software, ERDAS image processing software, ENVI image processing software, TransCAD, and the entire ESRI ArcGIS 10.x software suite including both ArcGIS Server and ArcPad.
View More Maps - The Southern New Mexico GIS Users Group
---
The NMSU Geography Department SpARC would like to hear from you. We welcome your comments. Note: SpARC's webpages are best viewable using Mozilla's Firefox web browser